Available Everywhere!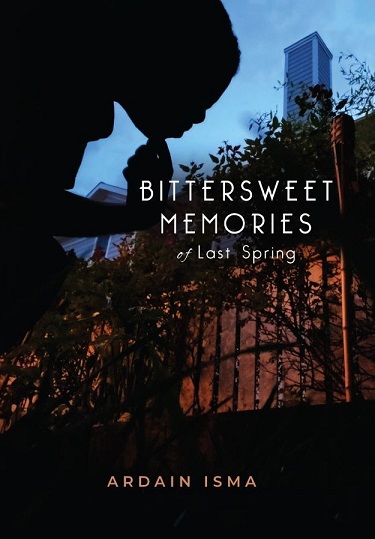 Bittersweet Memories of Last Spring
In 1980, 17-year-old Yrvin Lacroix is in a sailboat from Haiti bound for Miami, Florida in search of a better life. He leaves behind his beloved mother, his siblings, and Régine—his childhood sweetheart to whom he has made a promise to return.
In Miami, despite his precarious situation as a refugee, Yrvin joins Haitian exiles in the fight against the Duvalier dictatorship in Haiti as well as the struggle for refugee rights. He believes a win against the odds will help him shape the course of his life.
As time passes, Yrvin's love and passion for Régine begins to fade. Attending school is his main objective. On a rainy December day, he meets Michaela, a mixed-race girl of Dominican origin and fellow student at his school. They fall in love. But that love suffers a major setback when Yrvin learns of Régine's presence in Miami. Yrvin must now face a scorned Régine while staying focused in school and preserving his relationship with Michaela. Will he succeed?
Bittersweet Memories of Last Spring is an impressive novel of faith, love, and identity—the first installment of a sequel penned by critically-acclaimed author Ardain Isma.
Worldwide distribution is also available below. Click here to purchase : Bittersweet Memories of Last Spring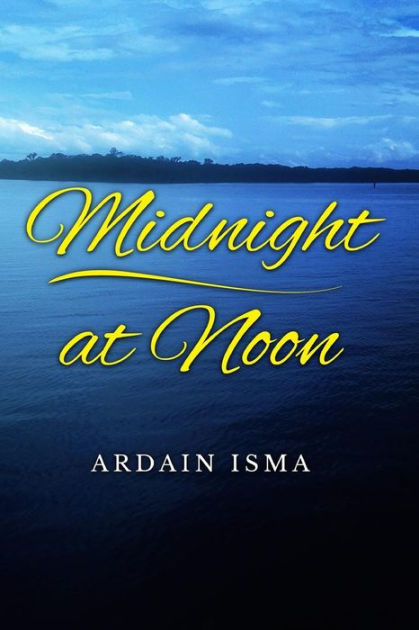 This richly tapestried tale, rife with wisdom, heroism and heartache about the current state of the Haitian society, starts with a murder mystery. Odilon, a young peasant from the village of Anwodo, worries about his brother Avisène, innocently arrested and murdered by the corrupt local authorities. Odilon swears to avenge his brother's death. When he travels to the nearby city of Saint Louis one day, Odilon experiences gunfire and bombs exploding all around. It is the beginning of a revolution. Olivier Zebeda, leader of the Revolutionary Resistance Front (RRF), delivers a moving speech extolling the virtues of fighting for freedom and democracy. Odilon is fired up. He soon becomes the leader of a peasant movement in his village.
In the process, he meets Thérèse. The two swiftly become more than ardent friends. They are now lovers in each other's arms to weather the fear of war and to share dazzling moments of victories in the battlefield. The tolls of war are graphically portrayed, including important military takeovers of towns and territories and the wide variety of positions taken by the RRF field commanders.
Strategies and battle plans are recounted in great detail and sophisticated depth, showing how the war rages back and forth, with the advantage gradually shifting away from the rebel fighters over to the government troops. Most people in Anwodo escape, as the fighting in Saint Louis edges closer to the village. The revolution fails to triumph, and a systematic repression immediately follows, forcing thousands to flee their native land, including Odilon and Thérèse.
To purchase, click here. Midnight at Noon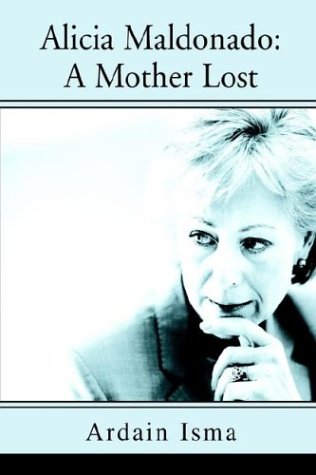 Alicia Maldonado: A Mother Lost
Alicia Maldonado is the tumultuous and tormented story of a beautiful and universally enchanting white woman born in Cuba in 1943 to a well-to-do landowning family. She arrives in Haiti with her parents after they flee Cuba following the Batista regime's political turmoil. The family settles in Les Cayes, on the exotic Caribbean coast, where the young lady blossoms within a tropical paradise. She grows up to marry Richard Laveaux, the son of a wealthy mulatto family, despite her mother's protests.
Following the sudden death of her alcoholic husband, the young woman, her mother, and her two children move to Port-au-Prince, the capital of Haiti, where she meets and marries Georges Duplan, a young officer of the Haitian army. But after discovering her husband cheating on her with the vibrant and exciting Rosita, she becomes severely depressed. What is her life about, why do such things always spoil her happiness?
Unable to cope with her problems, Alicia leaves Haiti and vanishes without a trace. For twelve long years no one knows her exact whereabouts, until one day in 1984, on a rainy Tuesday morning, in a crowded Miami Laundromat.
To purchase, click here: Alicia Maldonado: A Mother Lost