Author and host Rashmi Bora Das in a conversation with Ardain Isma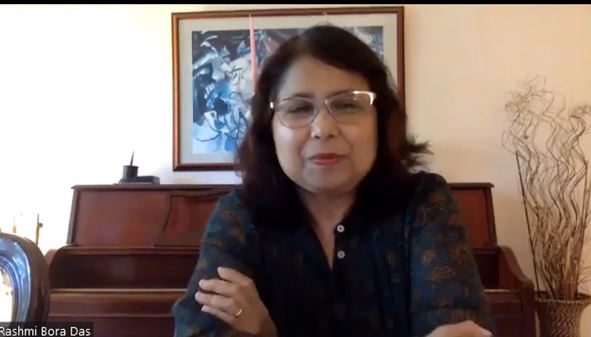 Last week, Atlanta based author Rashmi Bora Das interviewed Ardain Isma. It was frantic conversation as Rashmi, in a reverse role, asked Ardain some very important questions about his new novel titled Last Spring was Bittersweet. The conversation was published on the CSMS Magazine YouTube channel. You can watch it below.
To purchase a copy, click here: Last Spring was Bittersweet.