Writer Lauren Masterson AKA Little Alice reviews "Last Spring was Bittersweet"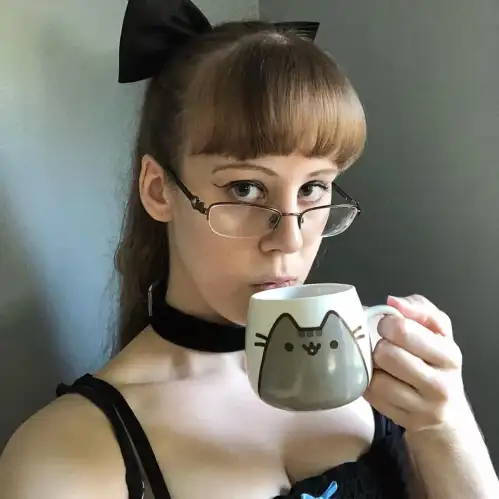 In beautiful prose, critically acclaimed author, poet, and editor Lauren Masterson also known as Little Alice or Alice Liddell, reviewed Ardain's latest novel Last Spring was Bittersweet. She analyzes several aspects of the novel which is a sequel to Bittersweet Memories of Last Spring.
Below is an excerpt of the review.
"Last Spring was Bittersweet shows us that the struggle to make it as an immigrant living in The States is an uphill battle, no matter where you are on the ladder of success. Yrvin has to fight every step of the way, and even in a respected position, he still faces racism and opposition. Dr. Ardain Isma does an incredible job telling the story that is the same as so many immigrants that come to The States seeking to work hard for success. This story is beautifully written, and Yrvin's struggles pull on the heartstrings and give insight into the immigrant plight." (Lauren Masterson Aug. 14th, 2023)
To read the entire review, click here: Book Review: Last Spring was Bittersweet
To purchase a copy, click here: Last Spring was Bittersweet.