Seven years later, author Ardain Isma is back!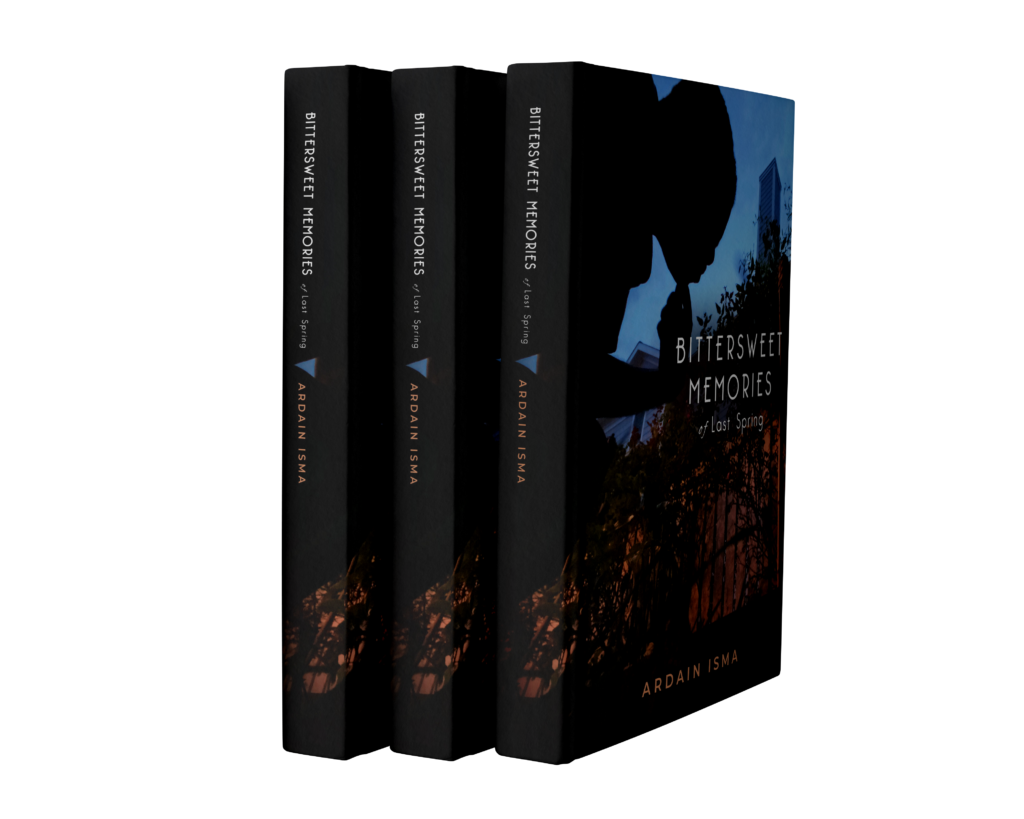 Seven years after he published Midnight at Noon, author Ardain Isma is back with a new novel titled Bittersweet Memories of Last Spring. It is an immigrant story stemmed from the stories of millions of men, women, and children around the world, especially those who live in poverty-stricken countries, who are forced to leave their homelands in search of a better life elsewhere.
In this case, the protagonist is 17-year old Yrvin Lacroix, a young Haitian refugee from the northern coastal town of Saint Louis who migrates to Miami in search of a better life. This is a sequel of which the first installment is set to be released this summer.
Read a synopsis here.
To order Ardain's books, click http://ardainisma.com/books/
Follow us on Facebook: http://www.facebook.com/ardainnovel
Follow CSMS Magazine on Facebook: www.facebook.com/csmsmagazine
Twitter: www.twitter.com/csmsmaga
Also, you can subscribe to our YouTube channel.