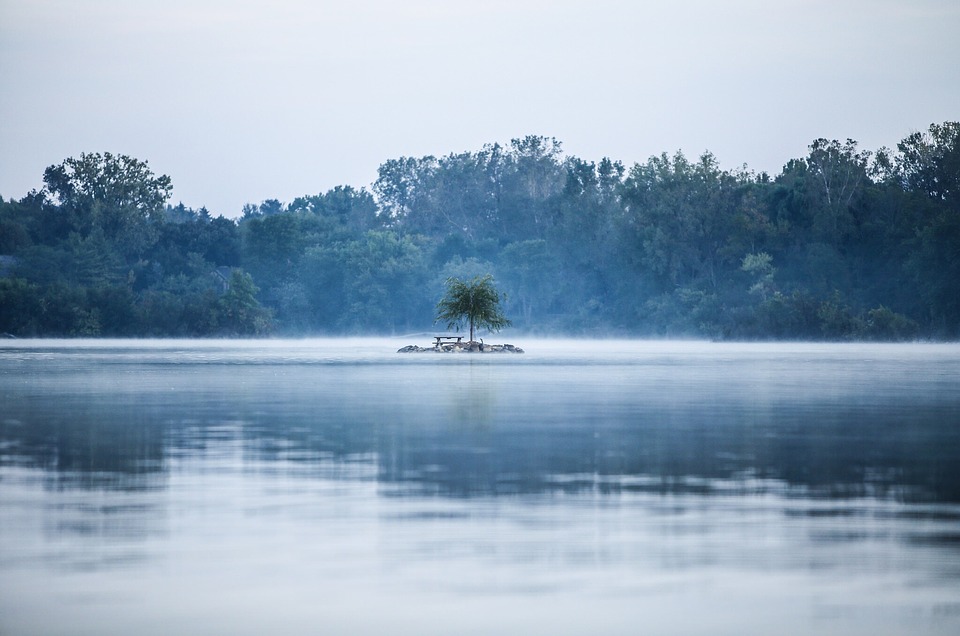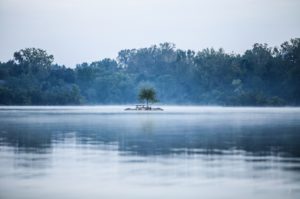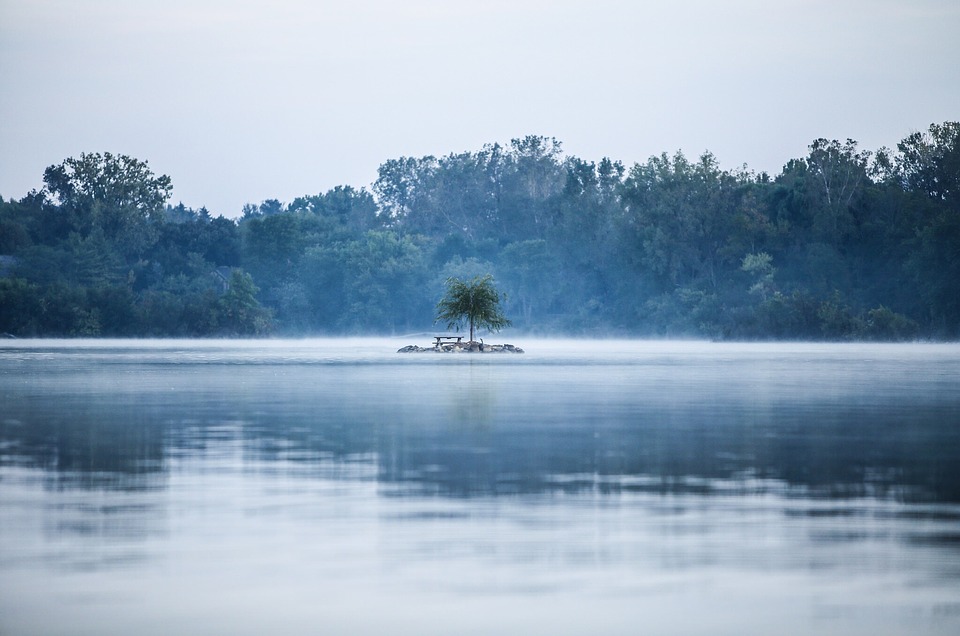 Ardain Isma
Summer is about to end and the grayish days of autumn are up on us. To many people, it is the season they dread the most, especially for its gloomy atmosphere that exacerbates depressed minds consumed by solitude. For writers and especially for me, however, it is yet another season of opportunity. Experts say darkness could be the perfect moment for writers to be in sync with their characters. The inspiration flows like a pristine river source.
I know the fall season can be unwelcomingly dingy. But remember, you write at your best, only when the sun goes down and life seems at a standstill. What do you think?
Note: Ardain Isma is a novelist and editing manager at Village Care. He also teaches Introduction to Research Studies at Embry Riddle University. To see his books, click here.