Welcome to Village Care blog!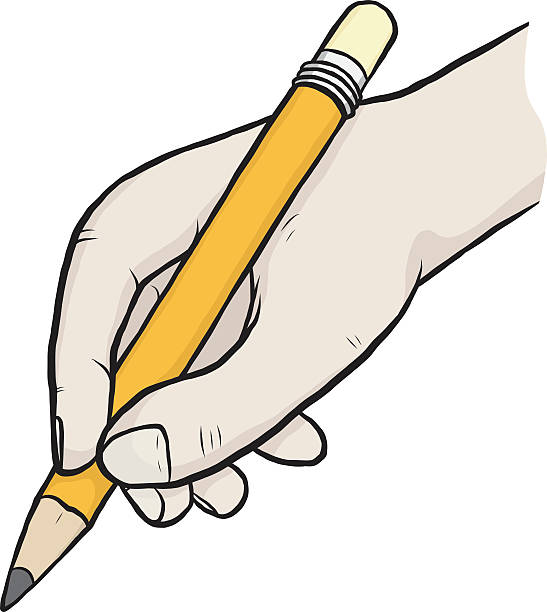 Village Care Blog is a section created by our editing manager Ardain Isma in an effort to get in touch with authors and readers genuinely interested in the conversation about how best to publish and promote once the tedious task of writing and revising your manuscript is over. No one has the key to literary success, although a lot of vanity publishers claim to know the secret. We do know, however, successful writers almost unanimously have one main message behind their "unique" stories: determination. Together, we believe, we can help each other in the struggle to unlock the iron door that leads to literary success in the publishing industry.
Village Care Publishing (VPB) is interested in the fight for social justice because we want to give a voice to the voiceless. We're currently taking queries that foster socially-driven manuscripts. We are also interested in historical novels and in Caribbean literature.
Besides providing social services and literary publishing for promising authors, we are collaborating with a group of professional editors to help authors who want to polish their manuscripts before they start pitching their works.
In this section of this website, we will try to further the ever-growing debate over how best to publish and promote once the finished product is out there for all the world to see. We seek to create a dynamic group of writers and prospective writers who nourish a sincere desire to learn more about the ever-changing world of digital publishing. If you're interested in becoming a member of Village Care blog, go to our contact page to fill out the form.