A conversation about "Last Spring was Bittersweet"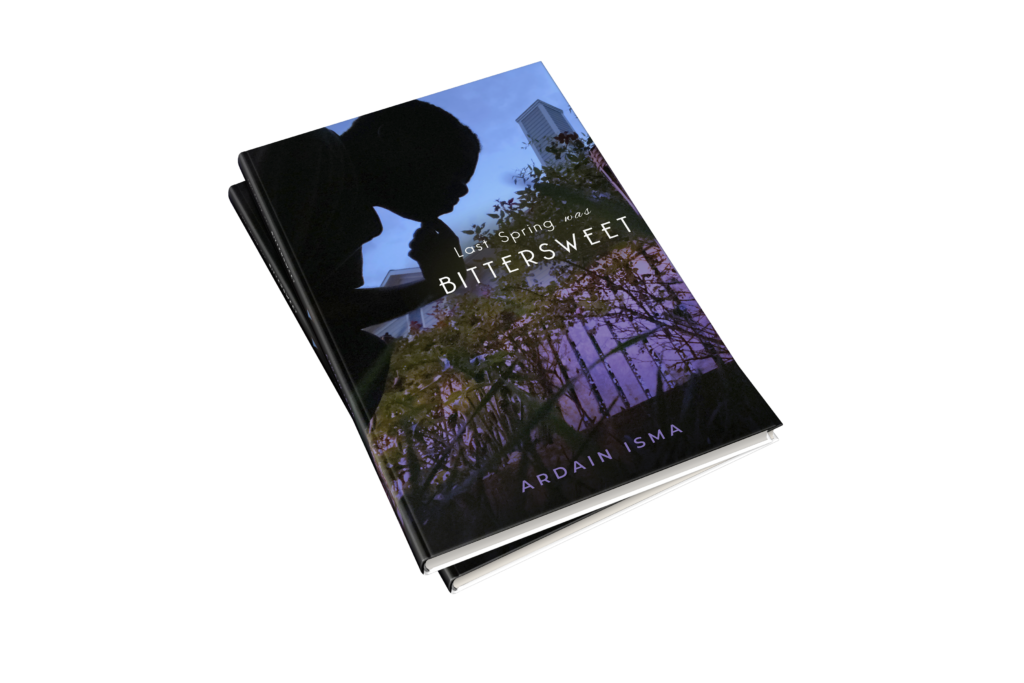 Christine Jean-Pierre
CSMS Magazine
Two weeks ago, the latest work by author Ardain Isma, titled "Last Spring was Bittersweet," sparked a captivating literary discussion. A distinguished panel of four accomplished writers, which included Ardain himself, engaged in a thought-provoking dialogue encompassing various facets of the book. The panel, comprised of award-winning writer Anne Merino, author Rashmi Bora Das, esteemed novelist and screenwriter Gabriel Contans, along with Ardain Isma, delved into the novel, with Ardain elaborating on his motivations and inspirations for crafting this remarkable tale, while fellow writers recognized its significance.
In the forthcoming video presentation, you will be deeply moved as Ardain shares his poignant narrative of embarking on a treacherous journey to the United States, confined to a boat with unfamiliar faces, overwhelmed by solitude and fear. This novel serves as the sequel to "Bittersweet Memories of Last Spring," also known as book 1, wherein the protagonist, Yrvin Lacoix, commences his harrowing voyage across the high seas aboard a motorized vessel bound for Miami, Florida. In crafting this narrative, Ardain articulates his aspiration "to raise awareness about the precarious lives of refugees in pursuit of a brighter future in foreign lands, shedding light on their often-forgotten stories of hope and resilience," a sentiment he shared with his fellow panelists.
I highly recommend that you immerse yourself in both books to gain a deeper understanding of this profoundly touching story.
Note: To order a copy of book 1, click here: Bittersweet Memories of Last Spring
To order book 2, click here: Last Spring was Bittersweet
Also, both books are available everywhere they sell books: Barnes and Nobel, Walmart, Book-a-Millions, Books and Books etc.