One Hundred Years of Solitude is Gabriel García Márquez's best literary work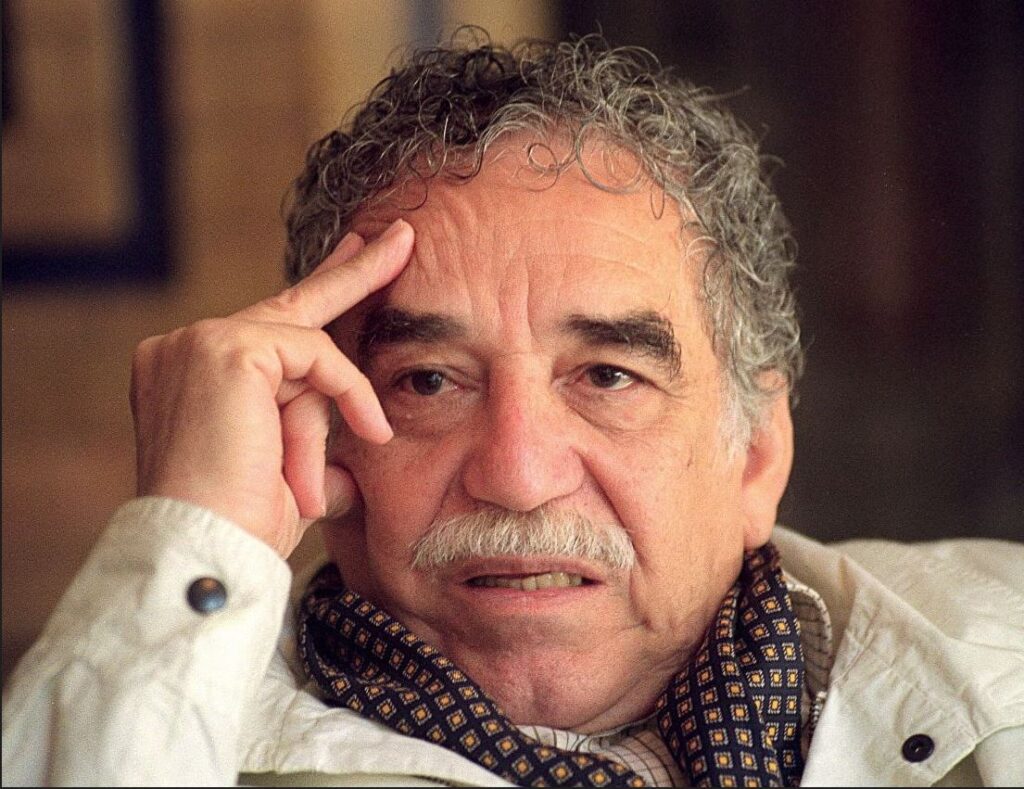 David Peterson
CSMS Magazine
Gabriel García Márquez, a Nobel Prize-winning Colombian author, is renowned for his magical realism and captivating storytelling. He's best known for his masterpiece, "One Hundred Years of Solitude" ("Cien años de soledad"). This novel is often considered his greatest work for several reasons that I outline below.
Pioneering Magical Realism
"One Hundred Years of Solitude" is a hallmark of the magical realism genre. García Márquez seamlessly blends magical elements with everyday life, creating a world where the extraordinary seems ordinary.
Influence and Impact
This novel has had an enormous impact on literature. Its unique narrative style and storytelling techniques have influenced many writers worldwide.
Multilayered Storytelling
The book weaves together a multi-generational saga of the Buendía family, exploring themes of love, time, history, and the cyclical nature of life.
Symbolism and Depth
García Márquez skillfully incorporates symbolism and metaphor, allowing readers to interpret the story on multiple levels, providing a rich and profound reading experience.
Critical Acclaim
"One Hundred Years of Solitude" received widespread critical acclaim and has sold millions of copies globally. It's often considered a must-read for literature enthusiasts.
While "One Hundred Years of Solitude" is often regarded as García Márquez's magnum opus, other notable works by him, such as "Love in the Time of Cholera," "Chronicle of a Death Foretold," and "The Autumn of the Patriarch," have also received significant acclaim and praise for their unique storytelling and literary prowess. The choice of his best work can be subjective, as different readers may have their own preferences based on the themes, writing style, or the emotional impact of his various works.
Note: Dave Peterson is our new collaborator. He covers literature.
Also, you can read all our literary analyses on the CSMS Magazine Poetry and Literature section.